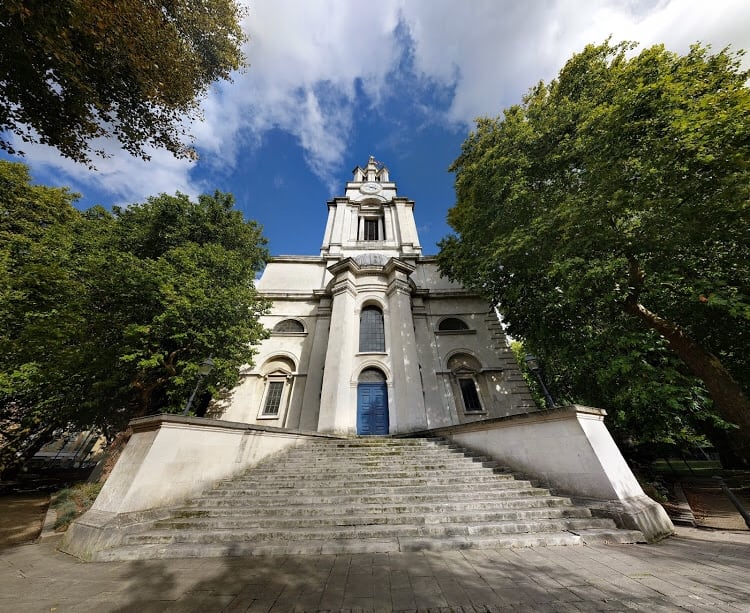 14 Jun

A Memorial With A Difference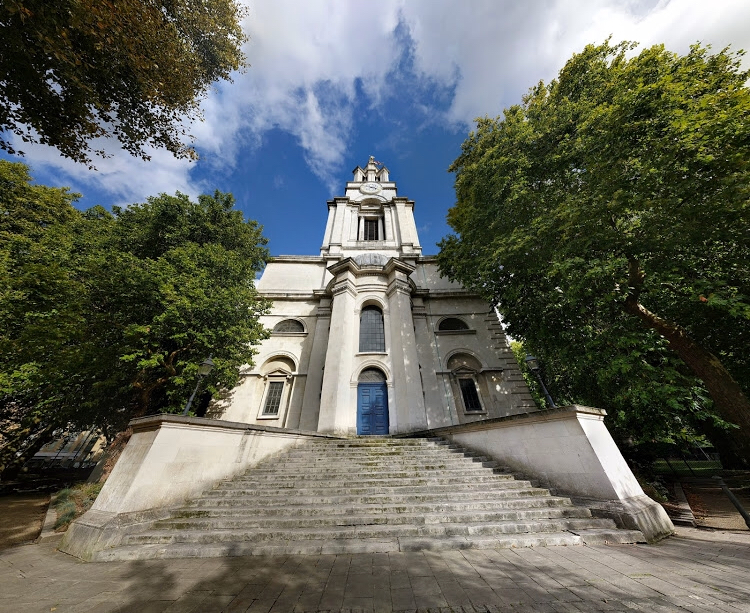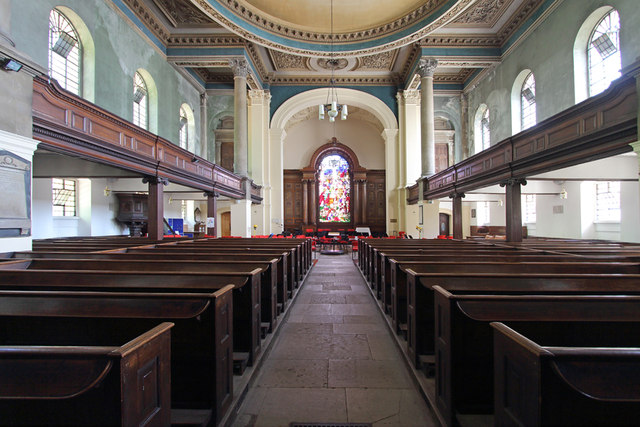 On Saturday 9th June, Magic Fingers catering organised a thanksgiving party for their friends and family like no other.
It was a 1 year memorial for a respected family member and instead of changing venues for the various parts of the day, they decided to use a very unique Church in East London called St Anne's Limehouse.
They knew that they wanted to create an impact, the Wow factor, as people walked in, so they called upon VNV Live to help set the scene with some mood lighting and special effects.
After speaking to company event planner Yolanda from Magic Fingers, and seeing pictures of the space, we decided on the the following simple, but effective specification of equipment.
Equipment
2x Source 4 Juniors with Star Gobos
4x Chauvet Hybrid Moving Heads on 2m White Plinths
12x Uplighters
1x Black Starcloth DJ Booth
The effects were stunning and it changed the venue from this…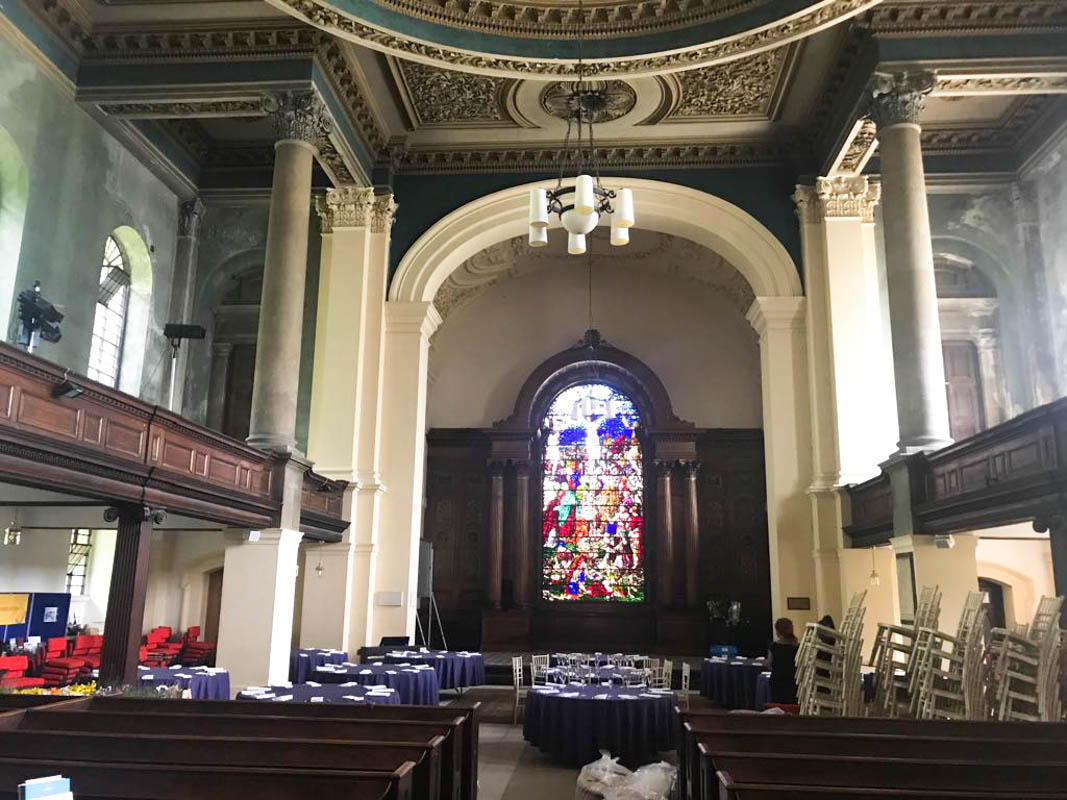 To this…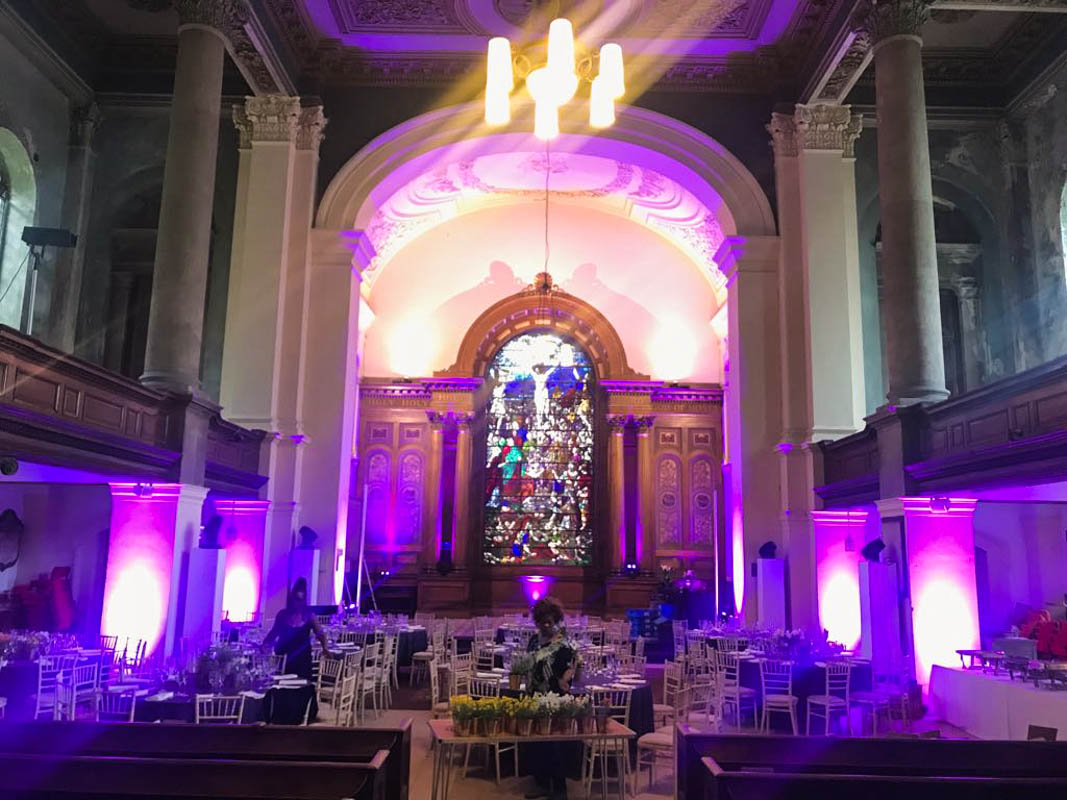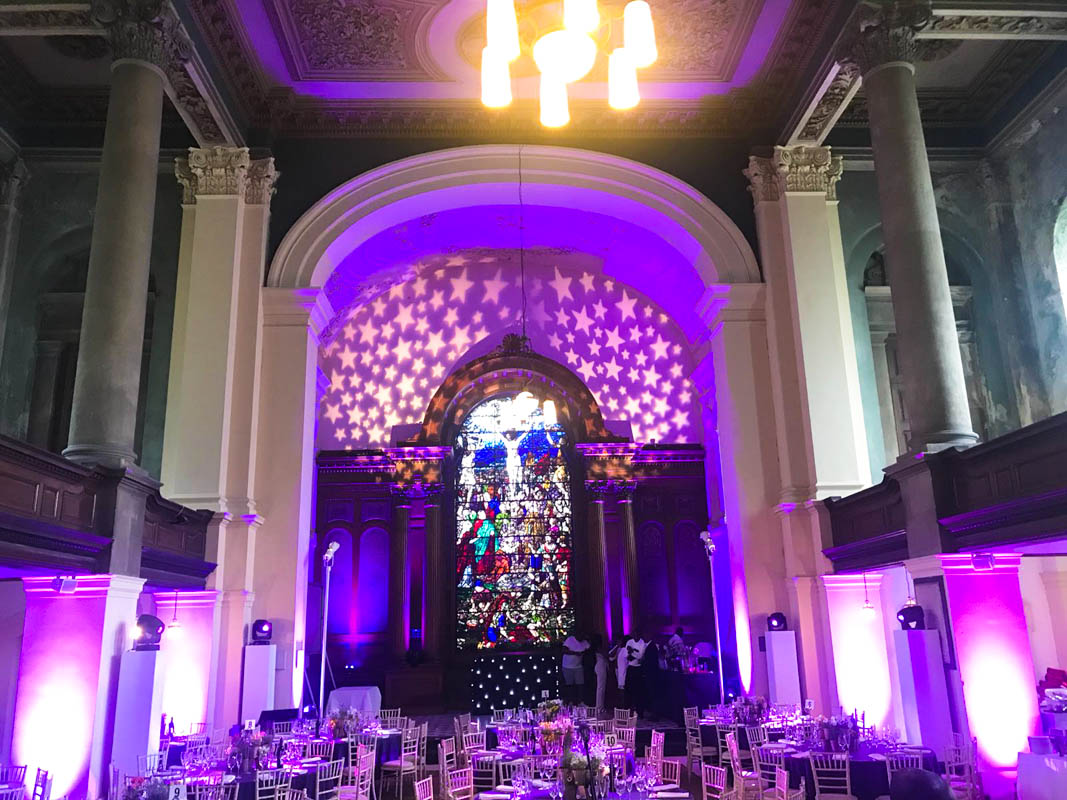 In one day, in one venue, there was a church service, canapé hour, 3 course dinner and a party. The event was cleverly planned and executed, with an all white theme guests really felt like they were part of a special celebration.
Logistics
It took 2 VNV Live Team members 4 hours in total to load in all in and set it all up. Then 1 hour for 2 VNV team members to derig it and put it all back in the van.
Cost
If you would like a similar something production for your event it will cost you roughly £1500 including equipment, set up and pack away teams, on site Technician (to monitor the event) and transport to and from the venue if within the M25.
Thank you to Magic Fingers for using to be a part of such a special occasion for you and your family. We look forward to working with you again.
Dean C
VNV Live LTD