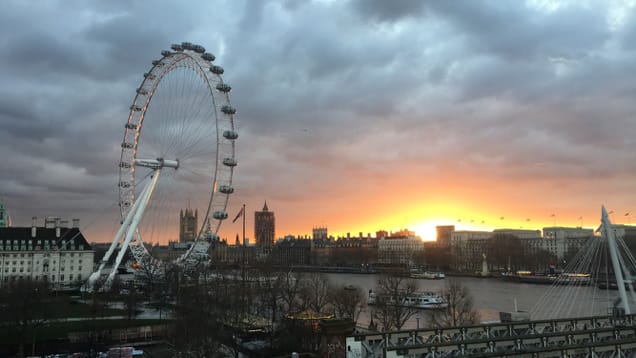 30 May

Island Girl Turned City Mouse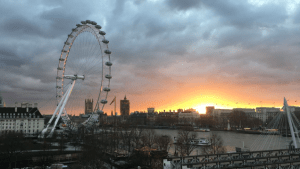 My time at VNV Live has come and gone so quickly. It feels like I was just getting acquainted with the team and the way things work. Now it is time for me to say my goodbyes and although sad, I can say that I have learned so much from working with them.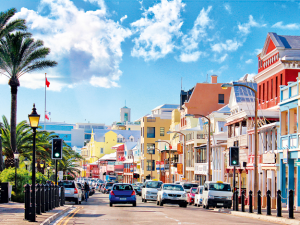 As an international student from Bermuda, one can imagine that moving to London was a huge culture shock. Apart from speaking the same language (some may disagree) and driving on the same side of the road, almost everything else took some getting used to.
In the beginning, I found myself having to edit my work to adjust words spelled differently in the UK. I realized that the English language's only constant rule was to confuse people trying to understand it. Also, having to add the letter 'U' to everyday words is more annoying than one would think. But now that I've mastered British orthography, I can another language to my CV, right?
At VNV, I adopted some of their work habits as well as some of the London culture. I now answer the phone with "Hiya, is it (insert name)?" and I say 'sorry' way more times than I actually am. Also, dancehall music is now bashment and of course fries have become chips- though I will be reverting as soon as I get back home, no hard feelings London.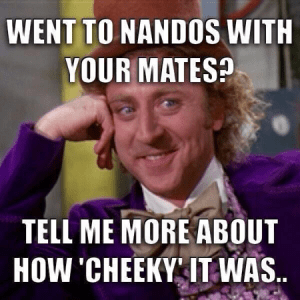 Once I overcame the torture of commuting during rush hour and the harsh winter cold, I started to find peace in all the chaos  and I found myself having my headphones in while I navigated through the crowds before and after work each day.
Coming from a laidback subtropical island to a fast-paced cold city, I realized I really enjoyed the change as there is so much to do in London. Working in Shoreditch and then in Southbank, there was always cool places to eat and events happening all the time. I got to work at some of VNV's events and saw all the work put in at the office come to life.
I am grateful for the experience and the responsibility the team placed in me to get things done. I have learned so much and feel like this stepping stone was crucial to my progress as a young professional. Working with VNV has made me appreciate the power of a good team and I will miss being a part of it.
-Zarena L.