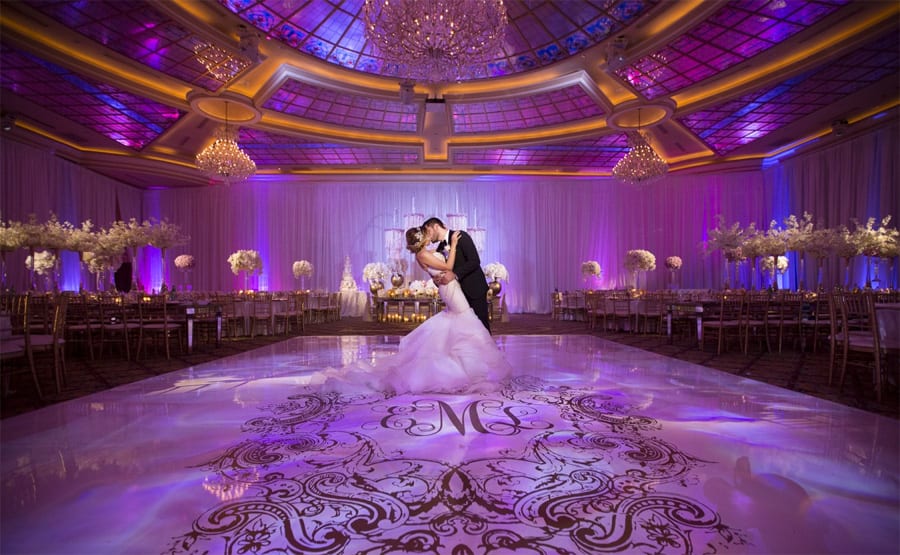 13 Feb

National Spouse Day

No plans for National Spouse Day? – Here are  some ideas.

Did you know that this Friday, January 26 is National Spouse Day? It's quite an overlooked
holiday when you consider similarly Valentines Day is around the corner. But now that you
know, you have no excuse to ignore it. This is the perfect opportunity to put a smile on your
partner's face and reignite those sparks you shared when you first said, 'I do'.
Everyone likes to feel special and appreciated by their partner, especially when it happens
spontaneously or it's been a while since you've given or received any affection from them.
Sometimes life can get so busy that you forget to stop and remind your partner how much
they mean to you.

Assuming you'd never heard of National Spouse day before reading this article, here are a
few ideas that could land you some extra points with your significant other – thank me later.
There are two ways you can go about showing your appreciation:

1. Small and simple
2. Go big or go home

If you're pressed for time and looking for something inexpensive, small and simple can still
leave a huge impression on your better half. Try writing a thoughtful note and putting it
someplace they'd come across during their day. If you have a bit of free time and a flexible
budget, reach out to us at VNV Live and request a bespoke playlist from one of our DJs.
Or you could go above and beyond and organise an intimate private evening dinner and
dance with everyone close to you both. Hire some uplighters from VNV Live to give the room some ambience, or have a live performance by our saxophonist and we could even give it
an extra personalised touch by designing and displaying a custom monogram of your
initials!
I'm just giving you the framework to be creative here. Be imaginative with your act of gratitude, after all you know your partner best. Whatever you decide to do, remember that it's all about showing your appreciation for the person you chose to spend your life with.