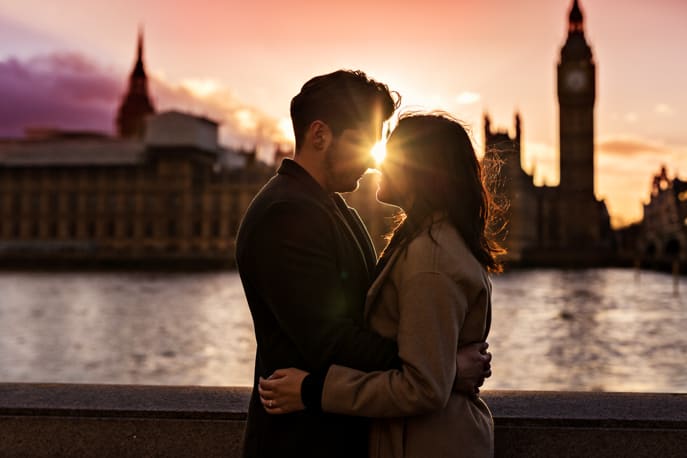 13 Feb

Valentine's Day in South Bank

After almost a year based in Shoreditch, VNV Live Is now in the process of moving to a new location. In the meantime, the team is operating in South Bank, an area known around the world for its interesting sites and attractions. There are a variety of interesting places to explore from the famous London Eye to Borough Market. Some cater to the adventurous while others appeal to the romantic. Here are VNV's ideas for a romantic valentine's day in South Bank, London.
The most obvious and romantic way to experience Valentine's Day is on the London Eye. Enjoy each other's company while overlooking the city in the unique glass pods. Or, go for a stroll through Tate Modern, one of the city's most popular museums. You will learn about different cultures and time periods while getting to know more about your date.
As you know, we are passionate about lighting and event production, so we have to recommend a visit to The London Dungeon or The National Theatre for spectacular productions. Full of illustrious lighting and sound systems the productions are nothing less than remarkable. From a horror house to prestigious performances of Macbeth, both are noteworthy venues.
For a more relaxing experience, embark on a city cruise and enjoy a guided tour of London from the Thames. Even if you are Londoners, it is always fun and romantic to play tourist for a while.
Chances are, your valentine's date will go so well that you'll figure out if he or she is the one. Months or even years later, you'll propose and will need to start planning your wedding. VNV Live is the obvious option for your production needs. From staging and lighting, to sound systems and entertainment, we can provide it all. We have already helped plan your Valentine's Day, why not let us help plan your wedding day too?