05 Dec

THE WEDDING JOURNEY SO FAR: GOING THE EXTRA MILE

On the 17th of June 2017, VNV Live designed, styled and transformed 'The Willows, Ilford' for a silver 25th wedding anniversary and wedding vow renewal for the parents of a Premiership footballer.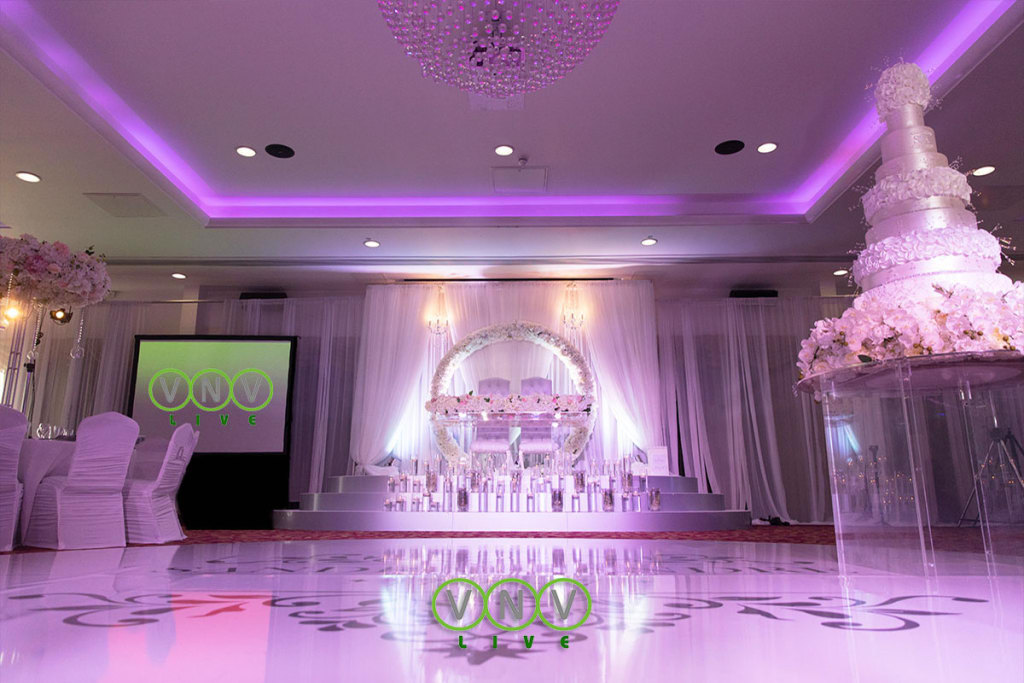 This is our most bespoke stage design yet. This 3-tier curved stage with silver fascia and white carpet complemented with beautiful décor from Designer Chair Covers to go who did the flowers, throne chairs, draping and head table marks a milestone for us at VNV Live Ltd.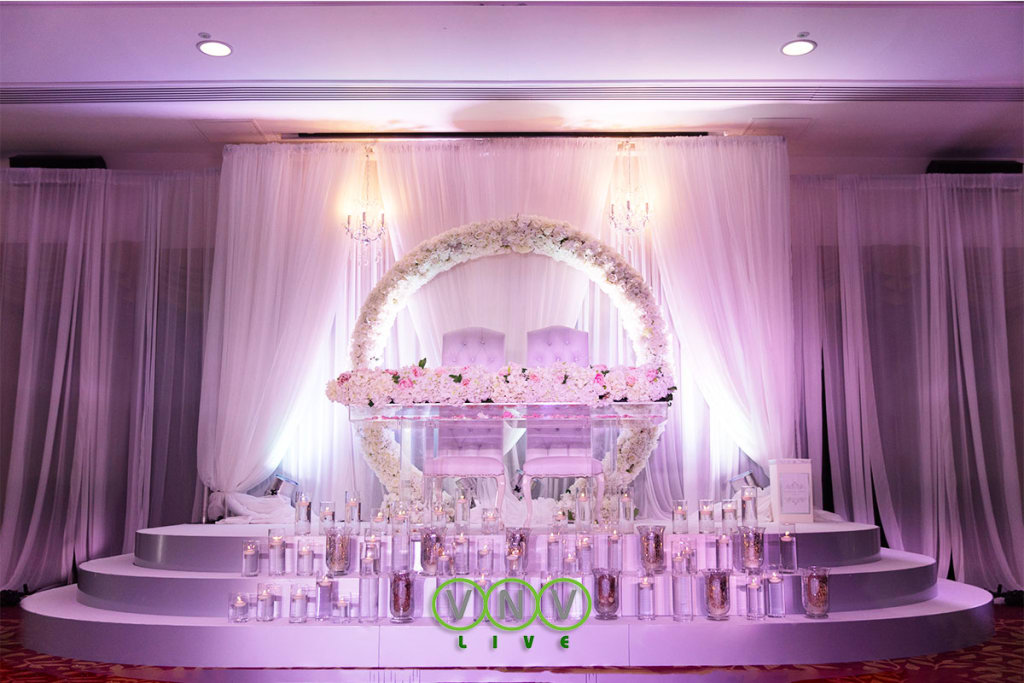 The clients had a clear vision of what they wanted to happen. They wanted something special and different. This, together with our passion for high quality service and customer satisfaction, was a winning combination resulting in an incredibly luxurious outcome. Matching their silver theme, we produced a white and silver stage and a 20ft round, seamless dance floor. We also designed, printed and applied the bespoke silver monogram decal for the centre of the dance floor.
Just within the past year, VNV Live has grown from just a DJ and lighting company to being recognised as a full event production company. We provide our services for events across all races and backgrounds. However, we more frequently do events within the African and Caribbean events industry. With more and more luxurious Afro-Caribbean events happening, VNV Live has been at the forefront of producing and executing jaw-dropping designs to the delight of our clients. We do everything from rectangular dance floors to circular dance floors and recently even mirror dance floors, which there is an ever-increasing demand for.
In April and May of 2016, we started to establish ourselves in customised event production. We produced our first custom stage at Hilton Bankside for SD Weddings Mgt and our first custom dance floor at Le Meridien Piccadilly for Just as Planned.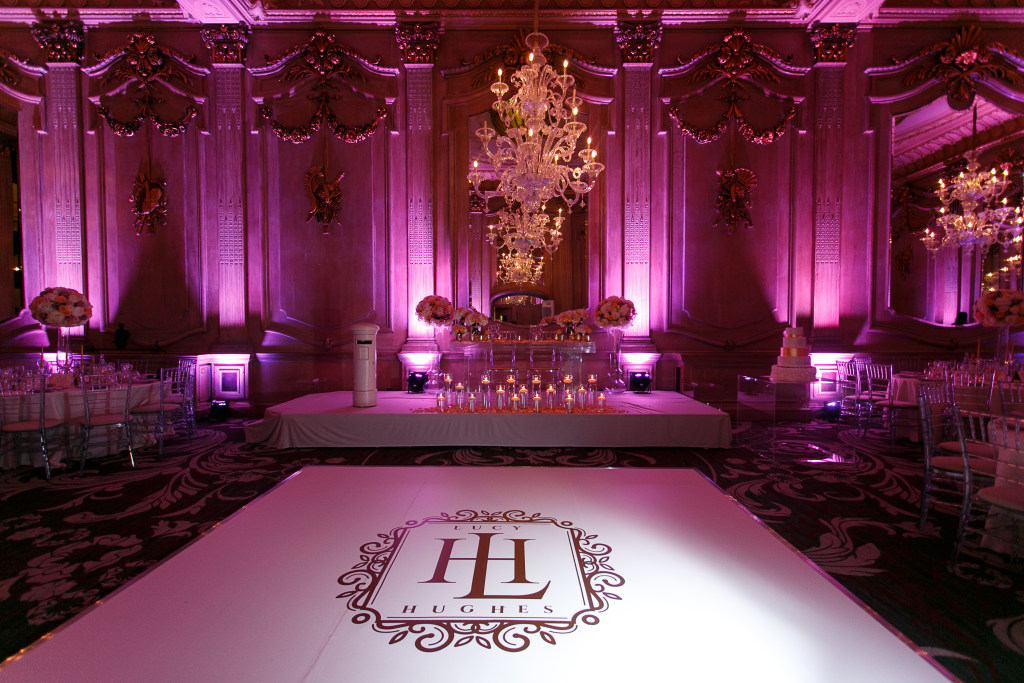 Since doing our first ever dance floor, we have always been committed to meeting the specifications of our clients and getting the job done on time and in style. We generally give our clients more than they pay for and seek to keep raising the standards with every new production that we do.
Our advice to you will be to invest in VNV Live and we can take your special occasion to the next level with dance floors, staging, lighting and more elements that contribute to a world-class event.